From artistic endeavours to artful designs
Creativity is the heart of all my work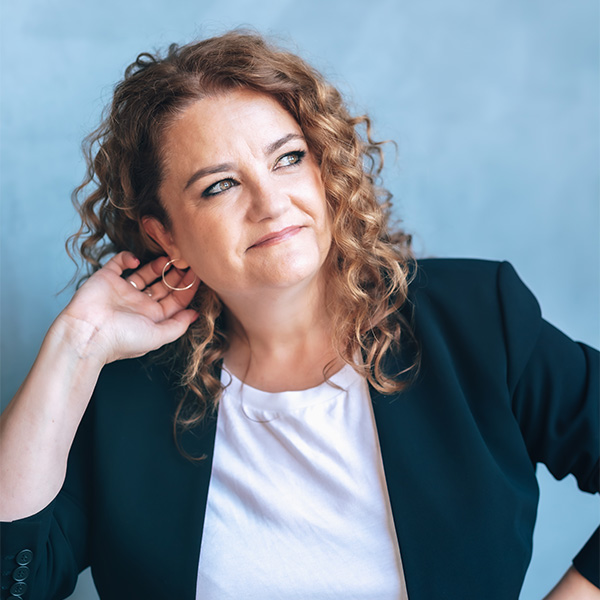 Hi I'm Elise Doyle. I've been designing professionally for over 20 years, but I've always been an intuitive, creative soul. Even as a child, I was always painting, drawing and creating, and this is how I roll now.
I started my journey towards being a creative professional straight after high school by going to TAFE and graduating with a Diploma in Visual Arts. After working in retail for years, I wanted a job that paid well and allowed me to use my creative skills. So, I launched my design career by getting my degree in Graphic Design and New Media (with distinction) at the University of Wollongong.
I never realised being a designer would be as interesting and enjoyable as it is. It allows me to engage the problem solving, analytical part of my brain while still being creative, imaginative and curious.
Creativity is at the heart of what I do. It's not airy-fairy fiddle-faddle. It's about finding solutions to design problems, communicating information successfully and adapting to new technology, standards and platforms.
I take a professional, personal, and intuitive approach to my web design and development, branding design and marketing design services.
Every designer is different and what makes me distinct is I'll work with you.
You'll get access to my knowledge, experience, and creativity whenever you need it.
I'm a designer who is:
Friendly
I'm an approachable, warm and amiable designer. You'll find me easy to talk to, easy to work with, and you'll look forward to my calls.
Accomplished
I'm an experienced, skilled and intelligent designer with the creativity and know-how to meet your design needs. Relax, knowing I can take care of everything.
Insightful
I'm a skilled listener. I'll absorb all you say, so I truly understand what you're looking for. That means you know you've got a designer who gets what you do and who you do it for.
Inquiring
I'm a problem solver. I love nothing more than getting to the root of the problem and finding a solution. For you, that means I leave no stone unturned that your website.
Adaptable
I'm a versatile, multi-service, and user-friendly designer. I'll work with you to get the brand you need, the website you want, and the designs to make your business stand out.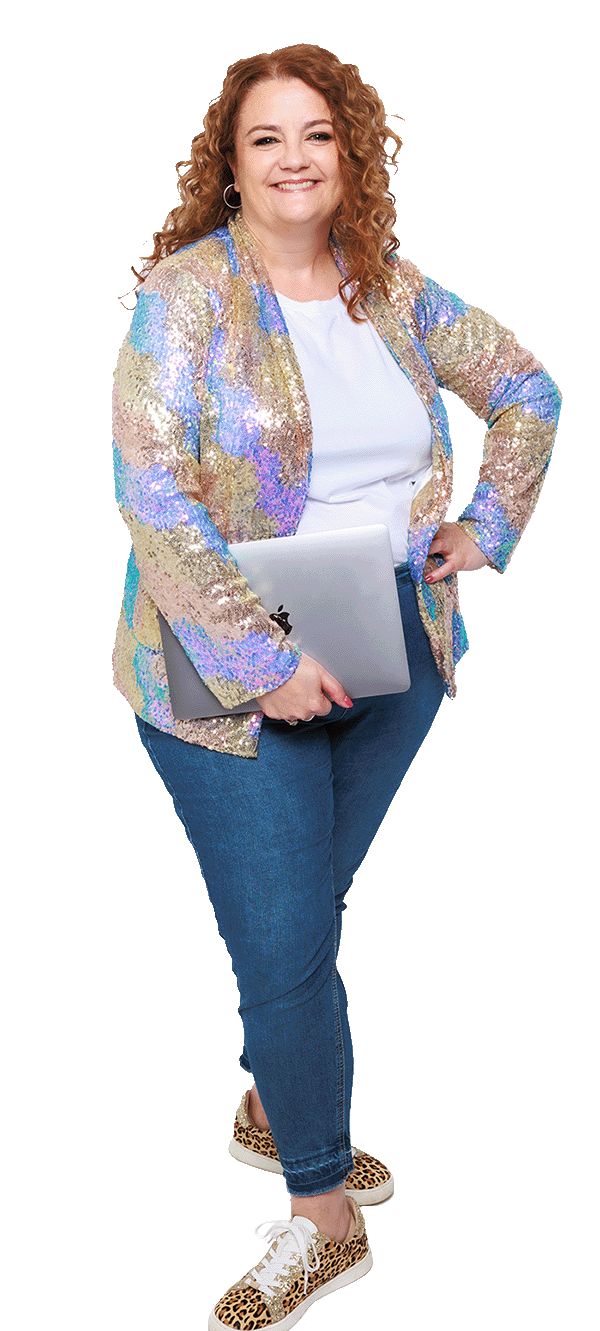 Client Love
If there's one thing I love, it's seeing clients happy with their new logo, latest website or design project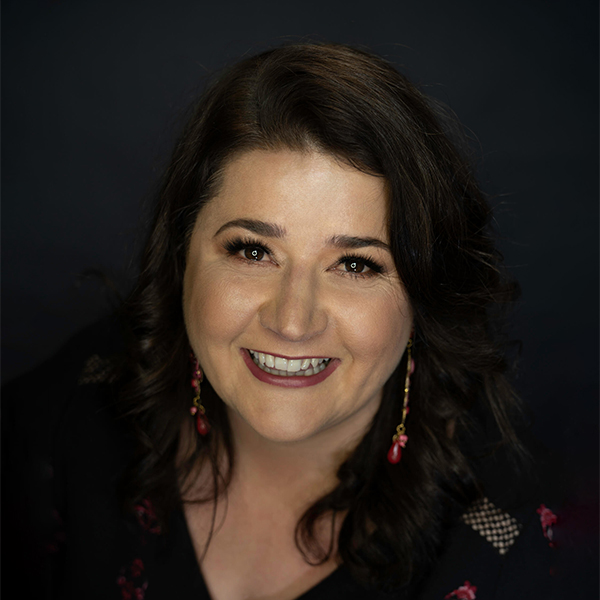 I engaged Elise Doyle to design and code my sales page which I had written  myself. Because I had spent considerable time writing the copy, I wanted someone who would do a great job at incorporating my ideas into a great-looking sales page that had the WOW-factor. Elise was that person.
From our first discussion, I felt confident that Elise knew what I wanted to achieve and I was reassured that it would be a collaborative approach between us. Elise was great at communicating throughout the entire project. She was gracious with my feedback and went above and beyond to ensure I was happy with the end result.
She was also able to provide me with some technical assistance in getting the page live, which I really appreciated.
I am thrilled with the end result and have no hesitation in recommending Elise. She is highly professional, a delight to work with, and delivers quality work with little fuss. Thanks so much, Elise. I am truly grateful.