How does this work again?
Here's a quick guide that shows you the process of how our project will work.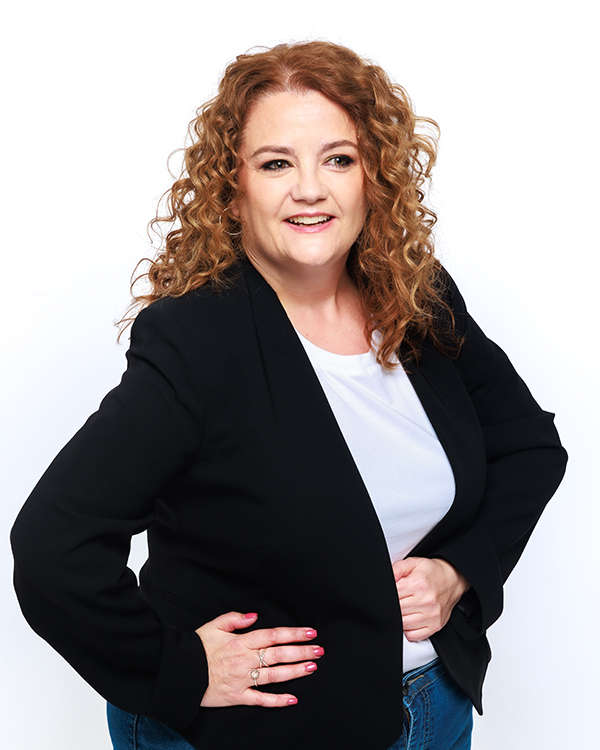 Artistic talent and skilled designer
You might wonder if there are any similarities between my background as an artist and being a designer? I can tell you confidently that there is. The same elements and principles apply whether you're creating an abstract painting, drawing a landscape or wire-framing a website.
My talents as an artist also make me a skilled designer:
I'm a confident communicator

who knows that one of the most important ingredients is the communication of ideas, feelings and messages to the audience, AND staying in touch with clients when they need me to be.

I can decipher and decode

ideas by peeling back the layers to reveal what's at the core of what has to be achieved.

I'm a builder.

Just like a drawing starts with a mark on paper and grows, I'll build a suite of designs. From a quick sketch to a polished brand and website, and everything in between.

Am I organised? Yes I am!

With my attention to detail, solid processes, and professional tools, you'll know exactly where your project is at and what needs to be done.
Artists are a diverse bunch and

I relish diversity;

from the variety of the people I work with to mixture of designs I create. Everyone is welcome, and everyone is included.
Client Love
If there's one thing I love, it's seeing clients happy with their new logo, latest website or design project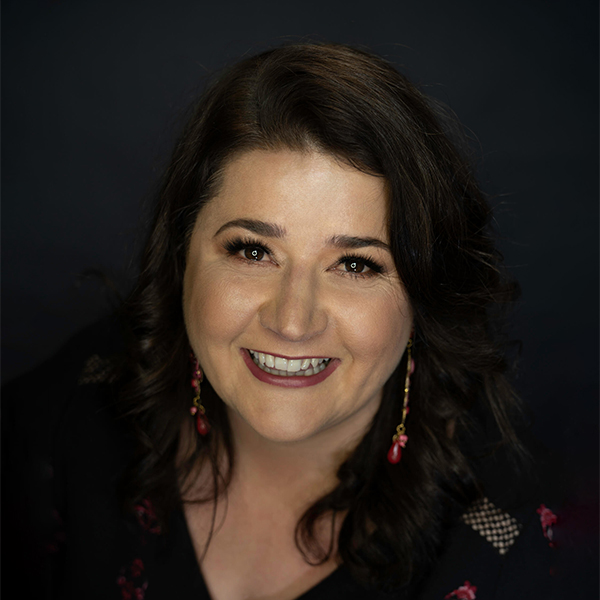 I engaged Elise Doyle to design and code my sales page which I had written  myself. Because I had spent considerable time writing the copy, I wanted someone who would do a great job at incorporating my ideas into a great-looking sales page that had the WOW-factor. Elise was that person.
From our first discussion, I felt confident that Elise knew what I wanted to achieve and I was reassured that it would be a collaborative approach between us. Elise was great at communicating throughout the entire project. She was gracious with my feedback and went above and beyond to ensure I was happy with the end result.
She was also able to provide me with some technical assistance in getting the page live, which I really appreciated.
I am thrilled with the end result and have no hesitation in recommending Elise. She is highly professional, a delight to work with, and delivers quality work with little fuss. Thanks so much, Elise. I am truly grateful.