Creativity that's versatile and adaptable, just like me
Hi I'm Elise Doyle. I'm an honest, creative, and responsive designer who creates captivating designs, engaging websites and memorable branding for businesses just like yours.
I carve order out of chaos by organising information in a logical but beautiful way, without sacrificing structure, clarity, and usability. My work is informed by experience and best practice, designed to be user-friendly, and infused with creativity to make it resonate with your customers.
My approach is all about being an inquisitive problem solver. I'm adaptable and approachable, so you'll get a brand you love, a website that wins and distinct designs that catch the eye.
I've built my business around these core values.
Integrity:
Credibility in my business and in my designs is everything as it fosters honesty, creates trust and builds loyalty
Creativity:
Imagination is at the heart of everything I do and this means that my designs are distinctive one-offs that you won't see anywhere else
Kindness:
Being kind is all about patience and an acceptance that others do things differently
Responsive:
Being receptive to my clients and the changing world of technology, design, and best practices, so won't you be left hanging on emails or outdated technology and ideas.
Professional Accreditations
My professional qualifications:
• BCA (Graphic Design and New Media) with Distinction –
University of Wollongong
I love to learn and I'm continually improving my skills and gaining knowledge to offer the best for my clients.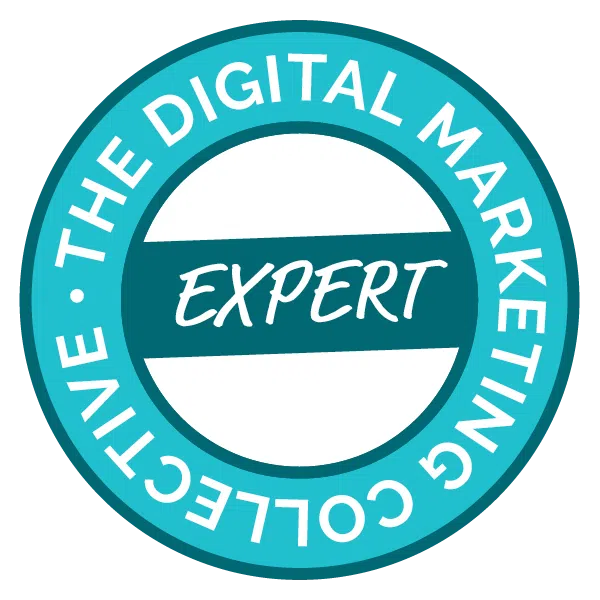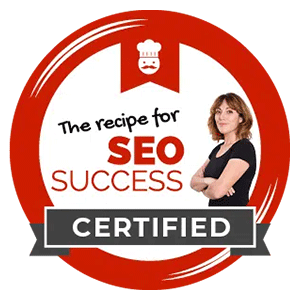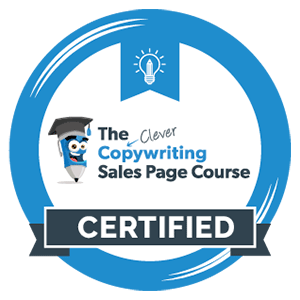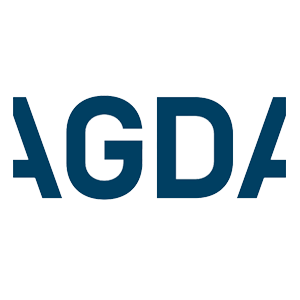 Client Love
If there's one thing I love, it's seeing clients happy with their new logo, latest website or design project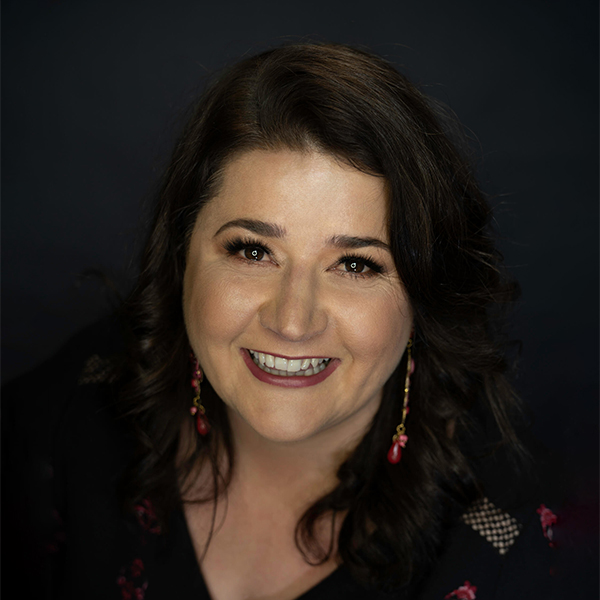 I engaged Elise Doyle to design and code my sales page which I had written myself. Because I had spent considerable time writing the copy, I wanted someone who would do a great job at incorporating my ideas into a great-looking sales page that had the WOW-factor. Elise was that person.
From our first discussion, I felt confident that Elise knew what I wanted to achieve and I was reassured that it would be a collaborative approach between us. Elise was great at communicating throughout the entire project. She was gracious with my feedback and went above and beyond to ensure I was happy with the end result.
She was also able to provide me with some technical assistance in getting the page live, which I really appreciated.
I am thrilled with the end result and have no hesitation in recommending Elise. She is highly professional, a delight to work with, and delivers quality work with little fuss. Thanks so much, Elise. I am truly grateful.