Intelligent, creative design that boosts your business
Are you looking for a web designer and developer that gets what you do?
Do you want a website that's easy to use and gets found on Google?
Does your business need a logo and designs to elevate your brand?
I can help.
Hi, I'm Elise Doyle. I work with businesses to design and create brands, websites, and marketing that gets attention.
I add oodles of marketing mastery to every project, taking your brand from birth to blast-off by providing creative solutions to help you build a business you love.
Great Clients
I've created websites, branding and graphic design for these wonderful businesses.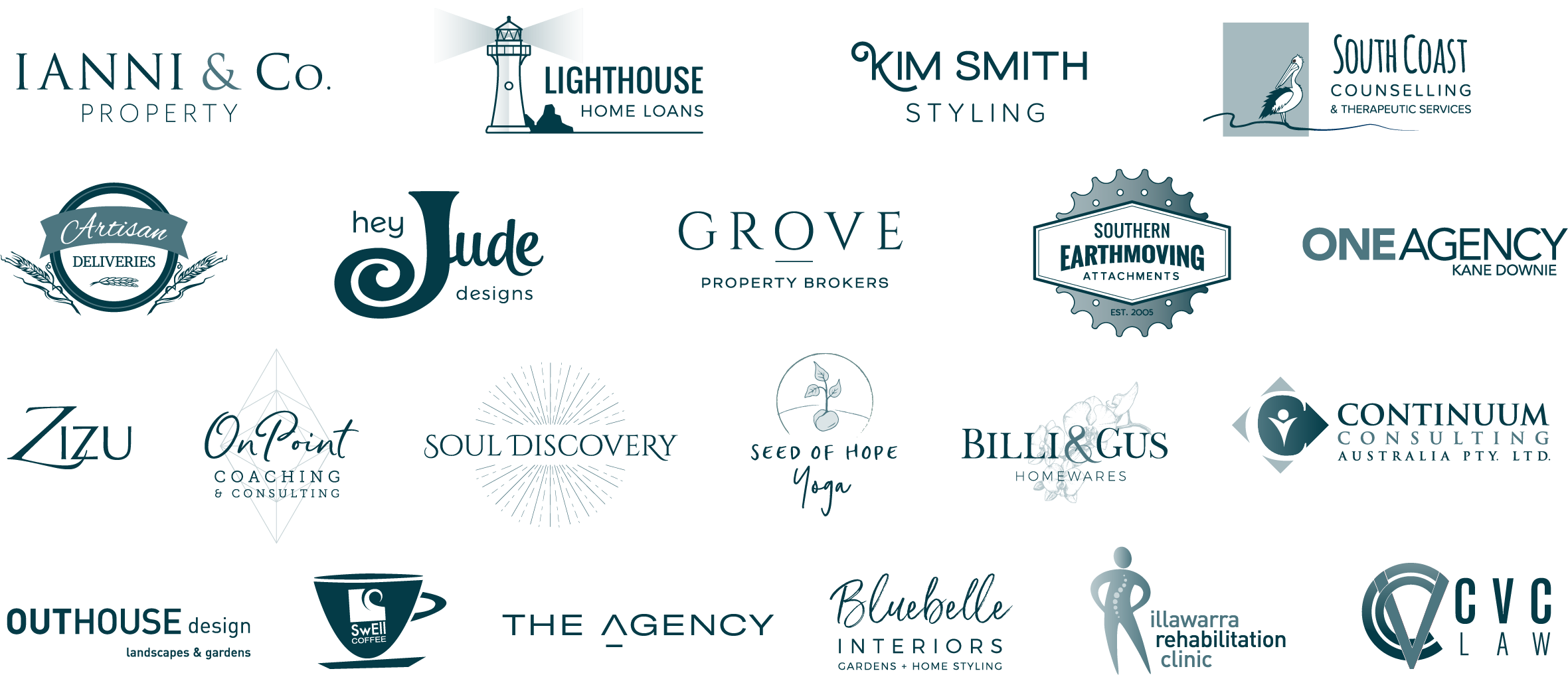 Portfolio
Check out some of my recent projects
Client Love
If there's one thing I love, it's seeing clients happy with their new logo, latest website or design project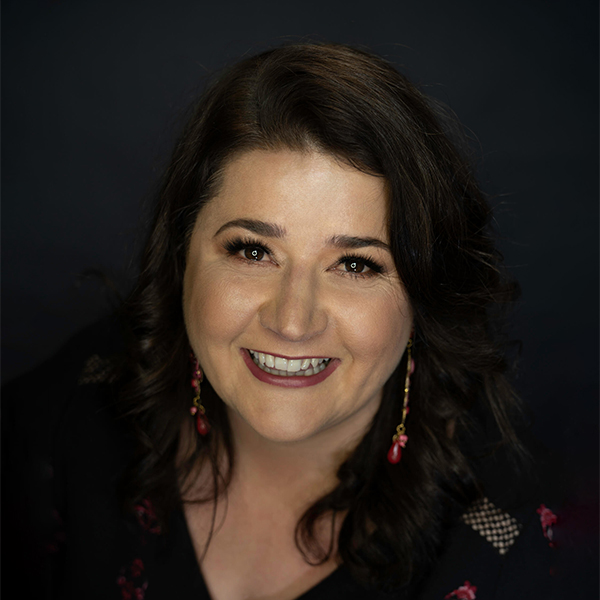 I engaged Elise Doyle to design and code my sales page which I had written  myself. Because I had spent considerable time writing the copy, I wanted someone who would do a great job at incorporating my ideas into a great-looking sales page that had the WOW-factor. Elise was that person.
From our first discussion, I felt confident that Elise knew what I wanted to achieve and I was reassured that it would be a collaborative approach between us. Elise was great at communicating throughout the entire project. She was gracious with my feedback and went above and beyond to ensure I was happy with the end result.
She was also able to provide me with some technical assistance in getting the page live, which I really appreciated.
I am thrilled with the end result and have no hesitation in recommending Elise. She is highly professional, a delight to work with, and delivers quality work with little fuss. Thanks so much, Elise. I am truly grateful.