When you give back, you get so much in return.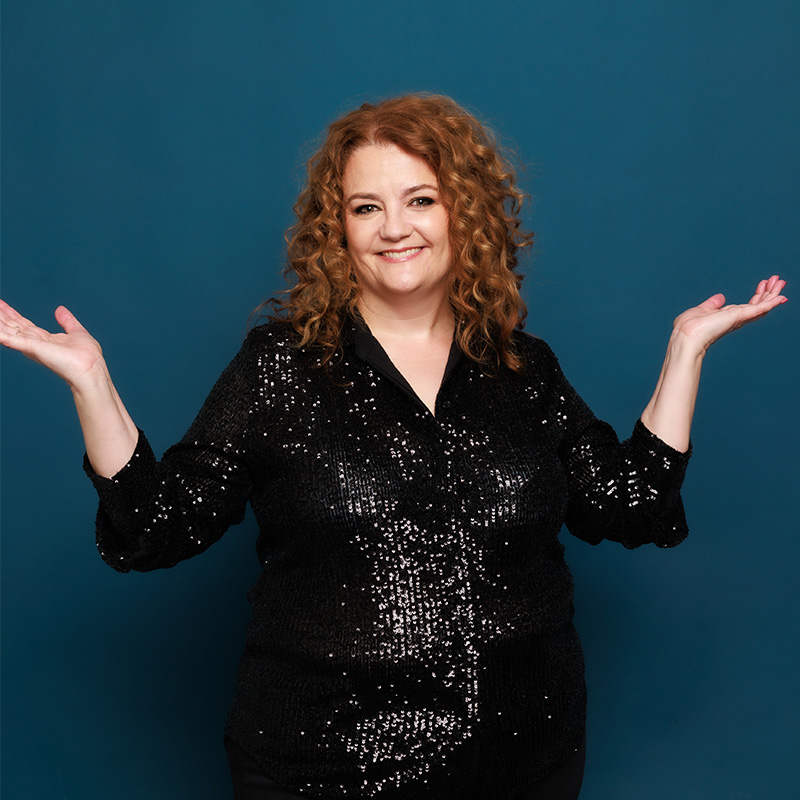 From Vinnies to
Vintage Ball
My sense of community spirit started when I was 15 and volunteered at my local Vinnies op shop. The one thing I remember, apart from the musty clothing smells, was the variety of people that walked through the door. They came from all walks of life, rich, poor and everyone in between.
I realised what a diverse and interesting bunch we humans are.
Community is very important to me. It's where I've met the most interesting people and gained lifelong friendships.
The Vintage Ball for Doris
2013 -2018 | An annual event to raise funds for Bull Terrier and Greyhound Rescues.
Designed and organised printing of the poster each year
Manage parts of the social media
Organised tickets, checked guests in and helped at the event
2020 – Current | Women of Wollongong Community Circus.
Vice Chair & Membership officer 2021 – current
Design graphics for timetables and special events
Post and manage parts of the social media
Two Trees Talking Art Exhibition
2020 – Current | An art exhibition that shines a light on mental health and wellbeing.
Chair of the organising committee
Exhibiting artist
Designed branding, printed collateral, and assisted on opening night