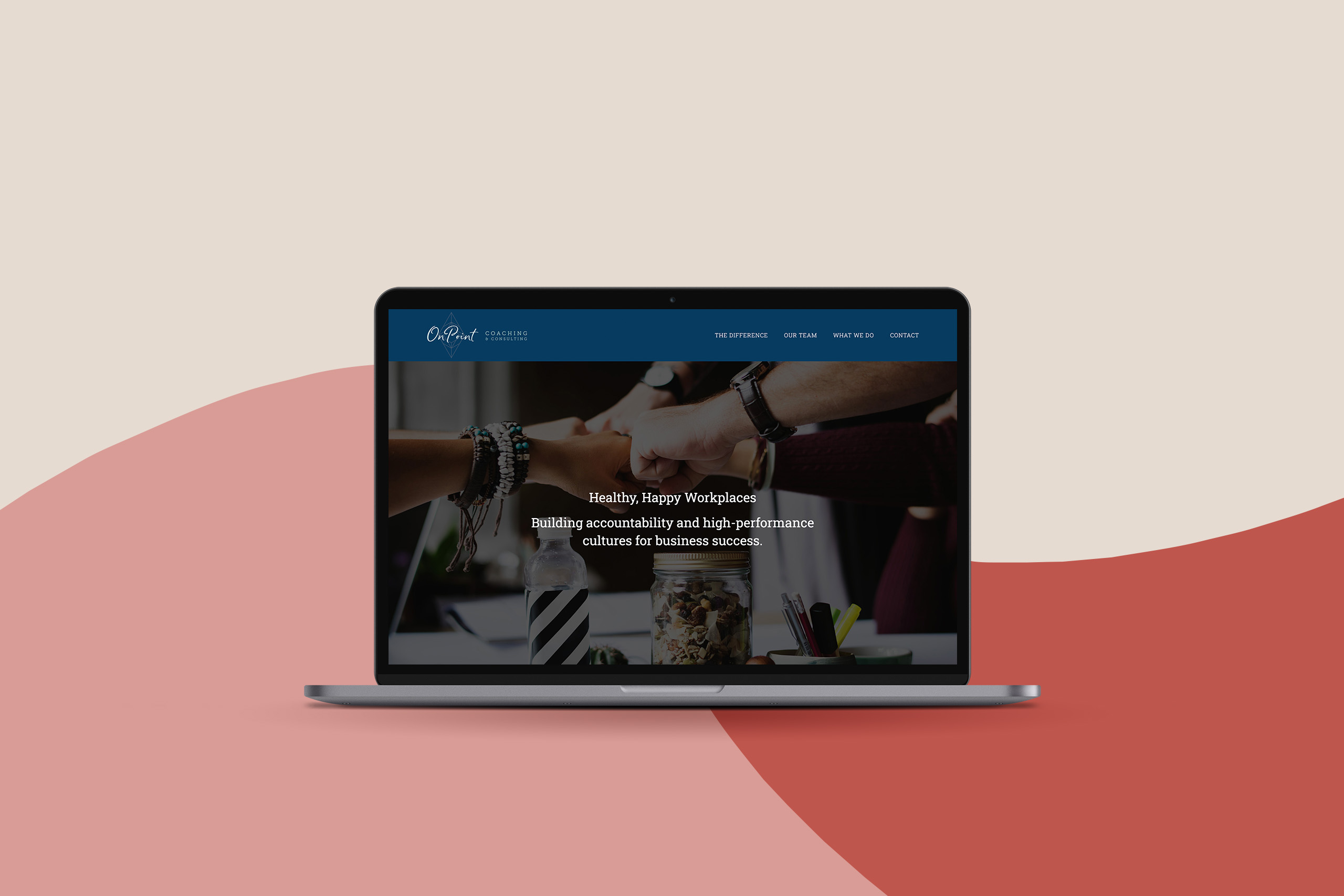 5 Reasons why you need a web maintenance plan
Why do I need a website maintenance plan?
5 things a website maintenance package looks after, so you don't have to.
I'm sure you're thinking, why do I need to pay someone to maintain my website? Can't I just let it tick along?
The short answer is, No.
In this post I'll be going over the 5 most important things a website maintenance package takes care of, so you can relax and get on with business.
1. Save Time
Just like your car needs an oil change, the tyres checked and the windscreen wipers tested, your website needs regular software updates, security monitoring, backups, and plugin refreshes.
Rather than having to stress about all of these things, a website maintenance plan takes care of it all for you.
So no more worrying about downtime and errors that could impact your customers.
2. Stop Hackers
Keeping your site secure is vital to stop hackers, malware, and brute force attacks. On average over 30,000 websites are hacked per day. That's a lot of websites and you want to make sure yours isn't one of them.
Imagine the cost of losing your site?
A website maintenance plan includes regular security updates, so your website is protected against the latest threats and vulnerabilities. Using a professional security plugin as part of your plan prepares your site for an attack, helps prevent a hack or security breach, and detects early, any breaches so you can recover quickly and get back to business.
3. Improve Speed
Overtime websites get bogged down with unused files, outdated plugins, database bloat and other clutter.
And guess what customers and Google hates? SLOOOOW SITES.
By removing the excess baggage regularly, your website will become a lean mean selling machine.
4. Off-site Backups
Imagine this, your site goes down, disappears, there's no sight of it anywhere and you don't have a copy! What are you going to do? You're going to have to rebuild your whole site – that includes the design, the images, and the words – and that's an expense you didn't count on.
An off-site backup means you've always got a copy of your website ready to go.
It's literally your 'backup plan' 😉.
And if the worst does happen your website maintenance provider can restore the last version of your site in a jiffy.
5. Customer Experience
Just like when you go into a clean, tidy and organised store, a well-maintained website provides a better user experience for your customers, increases your credibility and can lead to increased engagement and conversions.
First impressions matter.
If you've got expired or broken links, 404 page errors or a messy theme your potential customers could get frustrated and leave your site. And you don't want that happening.
A website maintenance plan will regularly check to make sure all is working and displaying as it should.
Conclusion
Ignoring website maintenance could cost you a lot more down the line. And imagine never having to check if your website is working or up-to-date – ever again? That's the peace of mind a website maintenance plan gives you.
You can see my website maintenance plans here.
Share this on your favourite platform!
Author Bio: